Senior founders experienced in the energy industry.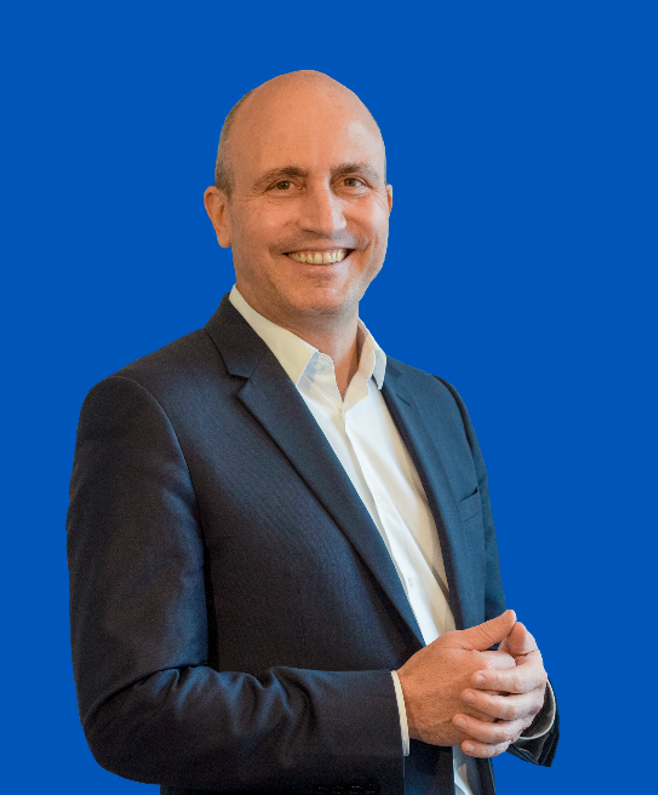 Xavier Caïtucoli
Chairman
Xavier Caïtucoli
Xavier Caïtucoli is a French entrepreneur who co-founded independent energy group Direct Energie in 2003. He ran the group as Chief Executive Officer until it was sold to leading French energy company Total in 2018 for an equity value close to €2bn, and subsequently renamed Total Direct Energie.
Mr. Caïtucoli went on to become Senior Vice-President Power & Gas Europe at Total until 2019, leading the successful integration. Under Mr. Caïtucoli's leadership, Direct Energie went public on Paris stock exchange and combined with its main independent domestic competitor Poweo to become the leading French alternative energy supplier. At the time of its integration within Total, the group supplied more than 4 million customers in France and Belgium, generated €2bn in consolidated revenues and c.€200m in EBITDA, and operated 2 GW of installed generation capacities including notably renewables assets (solar, wind, hydraulic and biogas) and CCGTs.
Mr. Caïtucoli graduated from Ecole Polytechnique and Ecole Nationale des Ponts et Chaussées.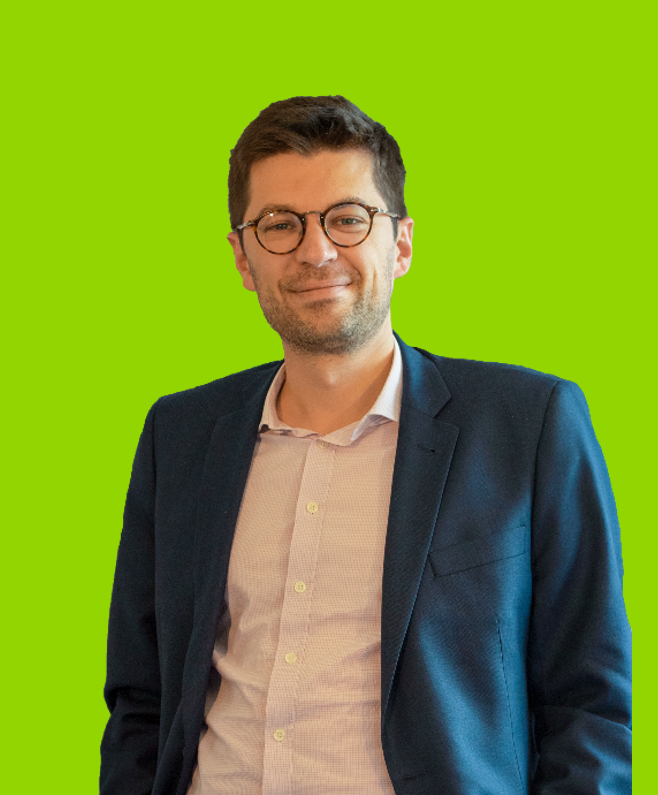 Antoine Huard
Antoine Huard was Head of Development of independent solar player Générale du Solaire from 2013 to 2021, as well as CEO of the group international branch since 2018.
In 8 years, Générale du Solaire became one of the leading independent solar operator on the French market with a portfolio of projects under development exceeding 1 GW of total capacity. Its international branch GDS International is active in Italy and Africa and became an established player in the development of solar projects for C&I clients as well as rural electrification programmes.
Antoine is also president of France Territoire Solaire, a think-tank dedicated to the development of solar energy in France.
He graduated from Ecole Polytechnique and the University of Cambridge.
Jean-Paul Bize
Jean-Paul Bize, a graduate IEP Paris/Centrale Paris, is the President and founder of the AMS group. The AMS group takes majority stakes in private compabies, with priorities in the in particular in the energy, luxury and hotel sectors as well as and has developinged a venture capital investment activity. Jean-Paul Bize spent a large part of his career at Schlumberger, where he was appointed Vice-Chairman in 1998. In 2000, he took part in the takeover of the company Actaris, of which he became Chairman. In 2007, Actaris was sold to the Itron group. Since then, he has continued his entrepreneurial activity within the AMS group, which notably held a significant stake in the capital of Direct Energie and was a member of its board of directors until 2018.
Sibylle Falguière
Sibylle Falguière, HEC Paris, joined the AMS group in 2013, after a first experience at "Avenir Entreprises" (currently BPI France), in development capital.
She now supports the AMS group as Investment Director. In this capacity, she is in in particular in charge of the investments led by the AMS group in the energy and luxury sectors and participates incontributes to the development and monitoring of its venture capital investment activity.